Laser Metal Deposition – applications &examples
An introduction to Laser Metal Deposition (LMD), also known as laser cladding, featuring examples from all four main industrial applications: corrosion protection, wear protection, repair welding & additive manufacturing.
With Markus Rütering, Sales Director at Laserline.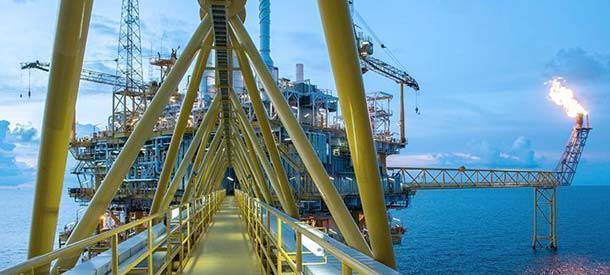 Diode lasers in the oil and gas industry
Tapping into oil and gas fields requires high-performance drilling tools. These tools are subjected to huge stress and would not reach long lifetimes without wear protection. That is why special coatings, increasingly realized with diode laser cladding, have been the standard for some time now. Laserline's LDM and LDF diode lasers achieve excellent results in this regard.